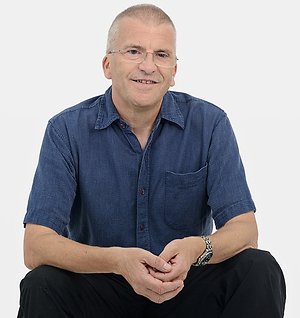 Contact Details
I am not accepting new clients at the moment. Old clients are welcome to contact me using my existing contact details.
My Burgess Hill practice is just off Folders Lane, about a mile and a quarter from the railway station. There is easy parking.
Click here for marked Burgess Hill map.
I work most weekdays in Burgess Hill, including Tuesday, Wednesday and Thursday evenings. Evenings are popular times, and I am likely to have more availability in the day.
I also offer sessions in Burgess Hill on Saturday mornings, of 60 minutes starting at 9.15, 10.30 and 11.45 am. Couples often struggle to find a mutually-convenient weekday time, particularly if they commute or childcare is involved, so I give priority to couples on Saturday mornings. Wherever possible I am prepared to offer appointments at short notice.
In Wimbledon I see clients at the
Mansel Road Centre
, which is about 7 minutes walk from the rail/tube/tram station with pay parking nearby.
If we decide to meet I can send you full details of how to get to your appointment.
It's normal to have a preliminary chat on the phone or by e-mail (see contact details below). I am happy to answer questions and help you in your search for the right practitioner. This is part of the job. I will respect any decision you make and, if I don't think I would be the right person to work with you, I will say so and suggest other names or ideas.
Everything we hear is an opinion, not a fact. Everything we see is a perspective, not the truth.
- Marcus Aurelius
If you would like to contact me click here to email me or ring 01444 456522.